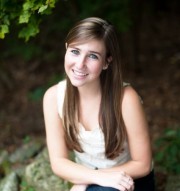 Lauren was born in Boston, MA, on April 1, 1993, the daughter of Mary K. Dunne and Malcolm L. Astley.  Lauren died on July 3, 2011 at the hands of her former boyfriend.
Lauren was a lifelong resident of Wayland and was a graduate of Wayland High School, Class of 2011. She was planning to attend Elon University in North Carolina. She was an accomplished tennis player and was a member of the Muses, an a capella singing group. Lauren also studied French horn, with Pam Paikin of Wayland, and played in the Metrowest Youth Symphony Orchestra. For eight years she attended the YMCA Camp Nellie Huckins in Freedom, NH, as a camper and then as a counselor.
In 2006 Lauren excelled in the leading role in Annie at the Weston Friendly Society of the Performing Arts. She was also avidly interested in the fashion business, valued her work at the Natick, MA, clothing store, 344, and was skilled in customer relations and sales. She was an active member of the First Parish Unitarian Universalist Church of Wayland where she sang in the children's choir, took part in the Youth Group, and also volunteered on several trips to help with rebuilding in New Orleans after Hurricane Katrina. She could drive a "stick" shift.
Lauren was a self-possessed young woman of energy, hope, and caring, who lived her life with laughter and to the fullest.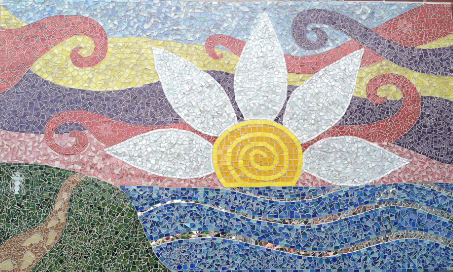 Boston Globe 3/17/13: Lauren Astley's legacy is friendship. To them, she was the fearless, sassy friend who would put just $5 worth of gas in her car so she'd have plenty of cash for a new pair of shoes or her favorite Starbucks drink. No one will forget how Lauren Astley was brutally murdered by her ex-boyfriend just weeks after they graduated from Wayland High School. But her four closest friends want her remembered for far more: She was smart, funny, a talented singer, a loyal friend.