Please help the Movement Move. Share this on your Facebook network. You could also ask your school systems and local universities to consider use of these three tool sets the LaurenDunneAstleyMemorialFund.org is pleased to offer:
1. First, in collaboration with One Love Foundation, we are promoting their Escalation and That's Not Love Workshops.
Contact [email protected]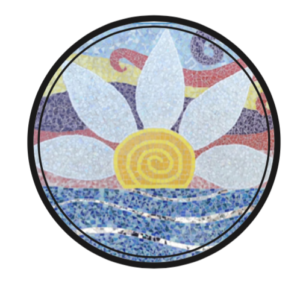 2. The second and new tool is the Loved to Death Workshop focused on the CBS documentary about break up violence and Lauren Dunne Astley.
Contact https://laurendunneastleymemorialfund.org. See Resources tab.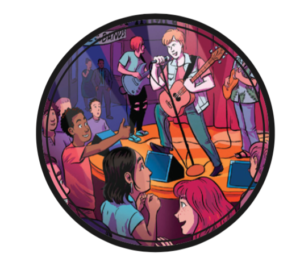 3. The third tool is Neela and Chris: Broken Love Comic and discussion guide.
Contact https://teenhealthcomics.org
For more information on the tool sets, please write
Contact Us at laurendunneastleymemorialfund.org
Download this shareable flyer here