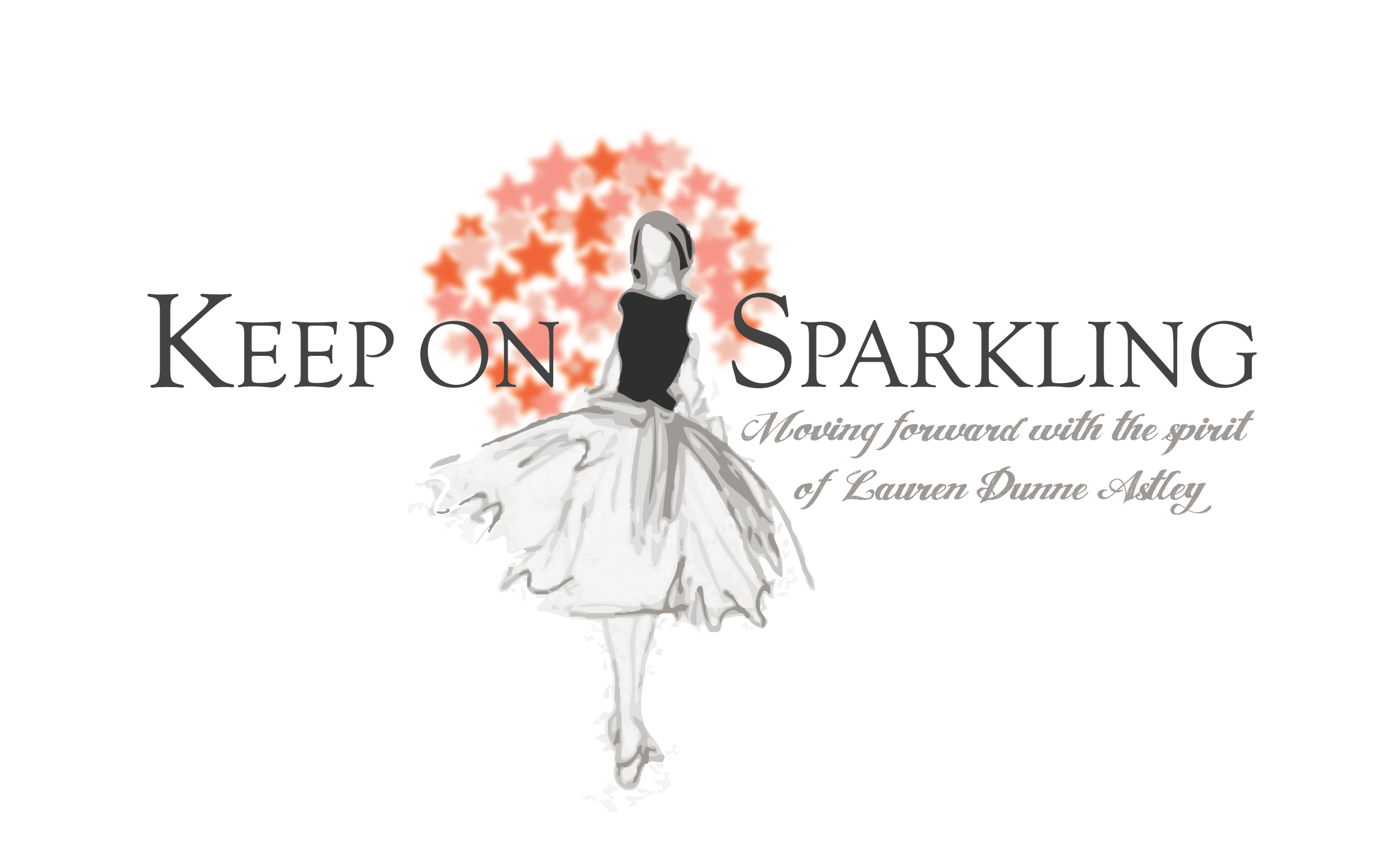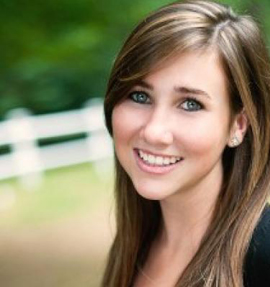 On Saturday, November 26th from 12:30 PM to 3:30 PM, at Sandy Burr Country Club in Wayland, there will be a celebration of life fashion show and silent auction (click here for list of auction items, and here for a list of raffle items) to celebrate the life of Lauren Dunne Astley. The title of the event is "Keep on Sparkling: Moving Forward in the Spirit of Lauren Dunne Astley". All proceeds will go directly to the Lauren Dunne Astley Memorial Fund her parents set up in her honor. The Fund's mission is to promote dynamic educational programs, particularly those in the areas of the development of healthy teen relationships, the arts, and community service. Tickets are on sale via the button below. An event brochure is available online here.
Online ticket sales have sold out.
If you purchased tickets online, your name is on a will-call list which will be held at the door. No paper tickets will be mailed.
All whose hearts were touched by this tragedy are welcome to attend. Lauren was a self-possessed young woman of energy, hope, and caring, who lived her life with laughter and to the fullest. Lauren Dunne Astley, 18, died on Monday, July 4, 2011, in Wayland, MA.
The goal of the event is to celebrate the life of Lauren and all she accomplished in her short 18 years. Lauren's parents are focused on how each of us can work together to change our communities so that tragedies like this are avoided in the future; that the environment our children go to school in will be a safer, less violent and more accepting one. This fund will support educational opportunities through the schools in our community to try to teach children early about healthy teen relationships, signs of troubled behavior, and self esteem. Lauren was also a gifted musician, so the fund will also support others in their pursuit of the arts. Lauren was very considerate of others and consistently gave of her time and resources to help those less fortunate. She went to help victims of Katrina on three separate occasions. The fund will support those who wish to follow Lauren's footsteps in supporting others inside and outside of our community.
Jonathan Elias is hosting the event. He anchors WBZ-TV news at 5pm and 5:30pm and he reports for WBZ-TV news at 11pm. Since joining the team in 2007, Elias has won eight Emmy awards including Best Anchor and Best Reporter three times.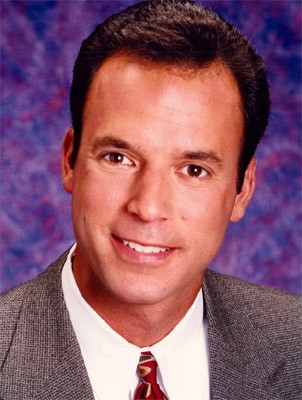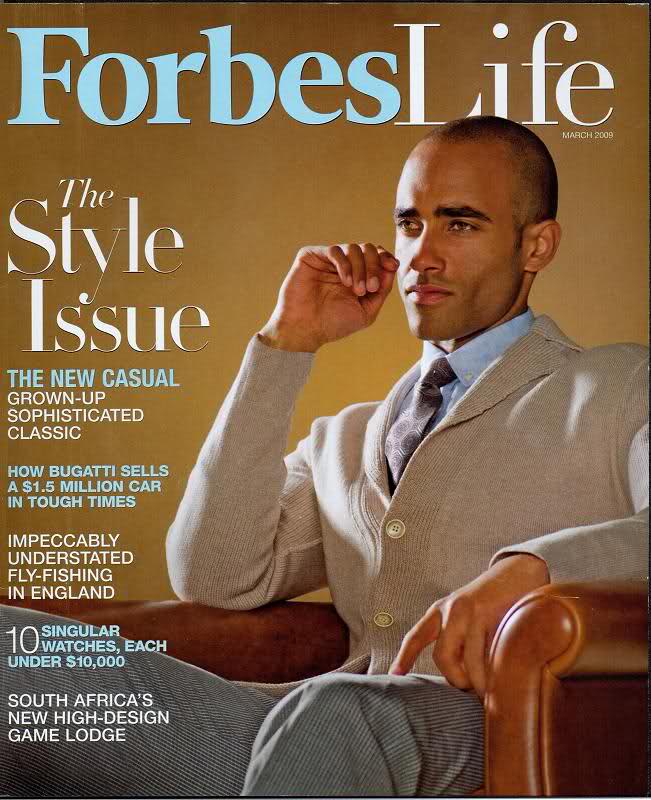 The fashion show will be hosted by Ford super model Brent Zachery. He has had a long career in the fashion industry and has been featured in ForbesLife, Town and Country and Brooks Brothers. Brent has also stared in several TV commercials and TV shows over the years.
AER (with 2011 Wayland alumni Carter Schultz and David von Mering) will be performing at the event. AER's EP "What You Need" is ranked #44 on iTunes Top 100 Sales.
The hope is that the entire community will join in some way in remembering and celebrating Lauren and all she represented in our community.
*As we are part of a very generous community, a final goal is that we come together to raise money to support the foundation Lauren's parents have started. There are many ways to support this event and the foundation. You could attend the event, give money directly on the web site, or offer a donation for the silent auction. Some ideas for items which would be appreciated are professional sports tickets, weekly or weekend summer or ski homes or services of significant value. All items are tax deductible and will either be part of the silent auction or a raffle prize at the event. If you have items you would like to donate, please contact Crista Oppenheim at 617-256-9006 or via email at [email protected].